Hidden Fixing
In case of higher requirements for the aesthetics of a façade, you may choose panels with hidden fixing. When combined with micro profile (25mm), the façade will have a homogenous look.
Each panel is installed onto the longitudinal joint of the precedent panel. In order to do this, the wall panel is screwed into a deeper-seated joint at the opposing longitudinal edge. This joint is then covered by the next panel. Therefore, joint and fixation points are not visible from the outside
Since the panel is screwed to one side of the supporting construction and only clamped to the opposing side, the clamping effect of the hidden fixing is crucial for the bearing of the tensile forces.
The most common failure when installing sandwich panels with hidden fixing concerns the clamping of the panel. Failure of the screws used (ripping through the steel sheets or tearing out of the support construction) is rather circumstantial. Therefore, information concerning the tensile forces permitted for the screwing of an indirect fixation is not covered by ETA approval for applied sandwich screws. Instead, the characteristic tensile strength values of the hidden fixing stated in the General Technical Approval of the sandwich panel itself are the relevant source for the statical attestation of tensile forces.
The panels are installed with the use of pressure.
We recommend using the Metecno pressing tool (Ord.No. MET-ADV-W01).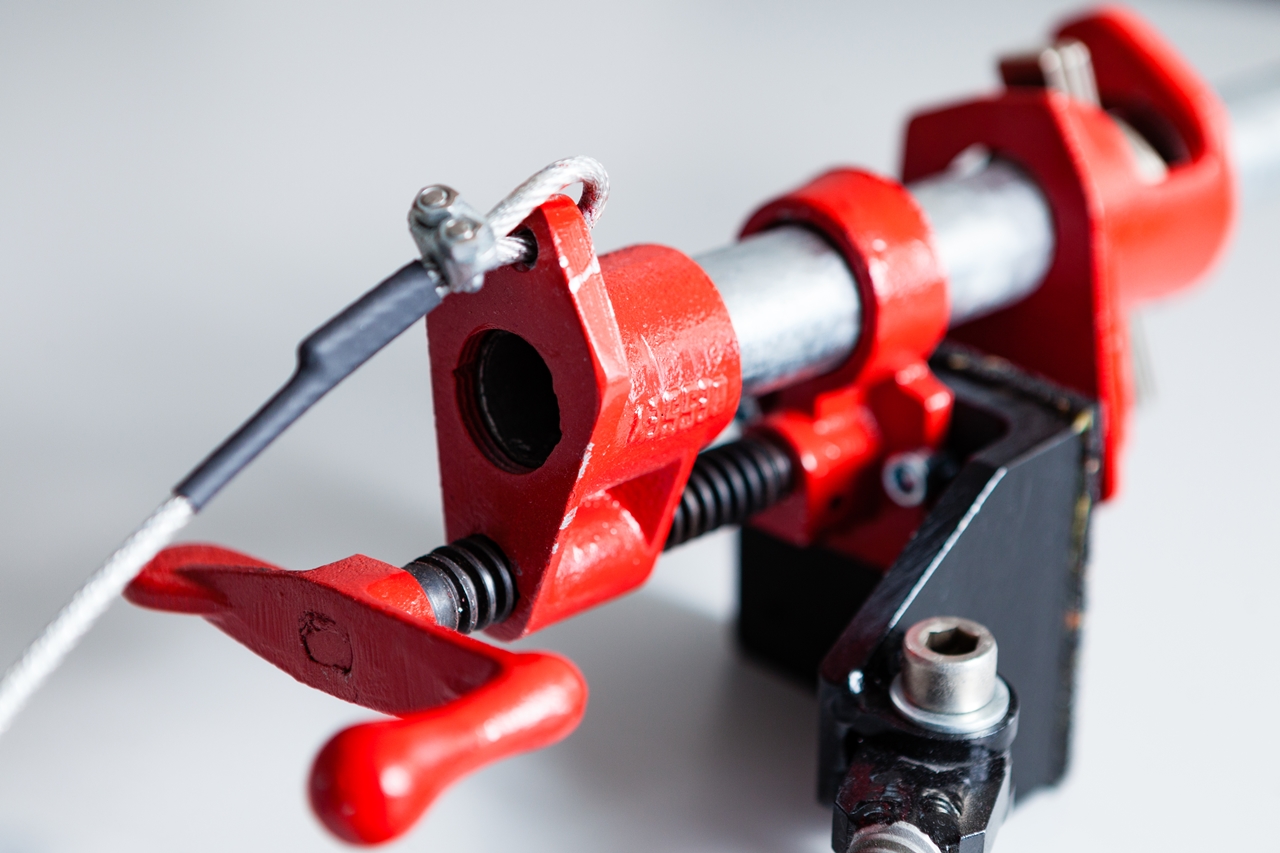 Depending on the statical requirements, there are different ways of fixing:
single or double screwing

double screwing with load distribution plate
(Type: Z-Saddle Cap)