Thermal Insulation
Using sandwich panels as building material can be accompanied by a number of important ecological and economic considerations. Thermal insulation increasingly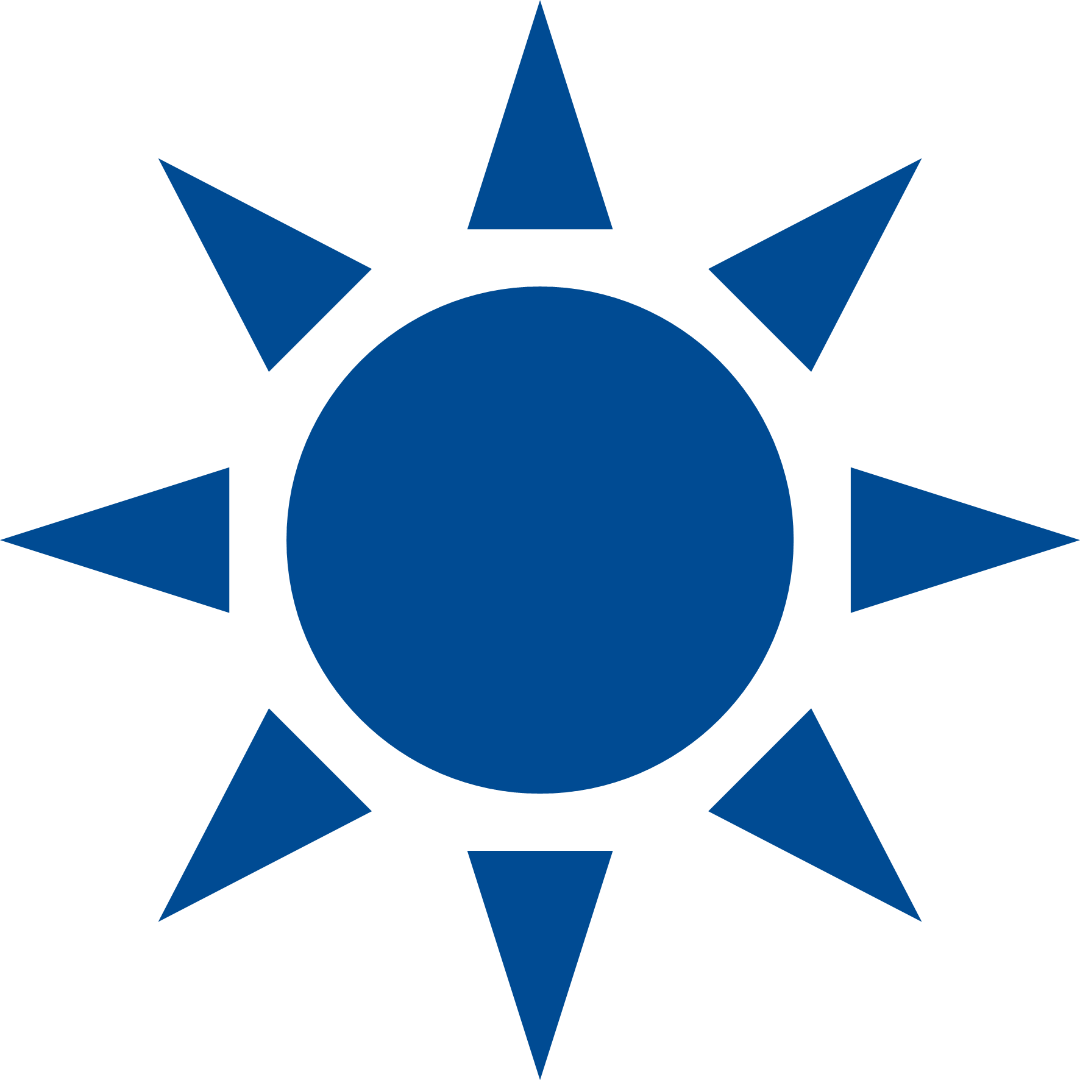 becomes a topic for residential and non-residential buildings. Therefore, especially for industrial and commercial buildings, sandwich panels are the material of choice.
Particularly, roof and wall panels with PIR rigid foam are building materials with outstanding thermal insulation properties. Besides their long durability the application of sandwich panels reduces heating or cooling costs immensely throughout the whole lifespan of the building. The assessment of the energy-saving potential of sandwich panels leads to savings in heating energy far beyond the economic lifespan of a single generation. The savings of resources and costs are accompanied by a great reduction of emissions.
When comparing sandwich panels with PIR rigid foam core to conventional building materials, it becomes clear that sandwich panels can provide the same thermal insulation using much lower insulation thicknesses.
The following picture shows various building materials commonly used for building construction with their respective thicknesses needed for providing the same thermal insulation.