Speed ​​Guarantee
Constant acceleration of technical and economical processes has become a global phenomenon and is affecting our business sector as well. Therefore, we regard the continuously increasing demand of the market for short lead and delivery times as a central element of our competitiveness.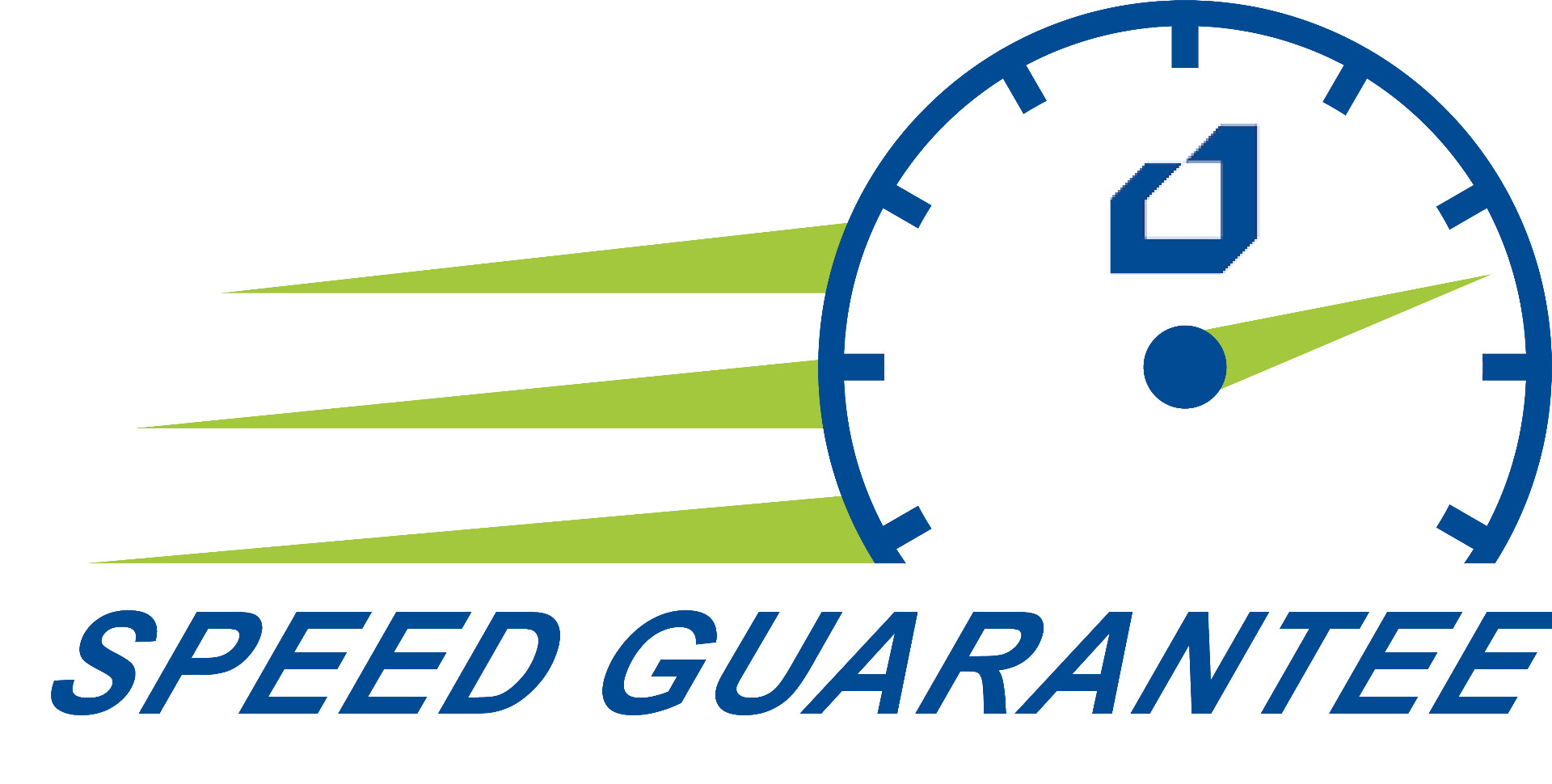 In 2016, we have managed to speed up our production process enormously by separating the production of panels with PUR/PIR-core from panels with mineral wool-core into two distinct productions lines.
Foresightful storage and flexible supplier management increase the availability of a broad colour range.
Therefore, our standard products* can be delivered within 2 to 3 weeks after order placement
*(subject to availability of prime material and on-time supply of order-relevant information by costumer; H-Wall 8P excluded)